CONTACT M.P.T
Book your free consultation now!

Email mccarthyspt@hotmail.com, Text 519-520-7186 or leave a message here. We look forward to hearing from you!
Also visit us on Facebook at http://www.facebook.com/McCarthysTraining?ref=hl
We are located at 147 Dartmouth drive, London, Ontario. We do offer house call services and can work out of other facilities for an added fee.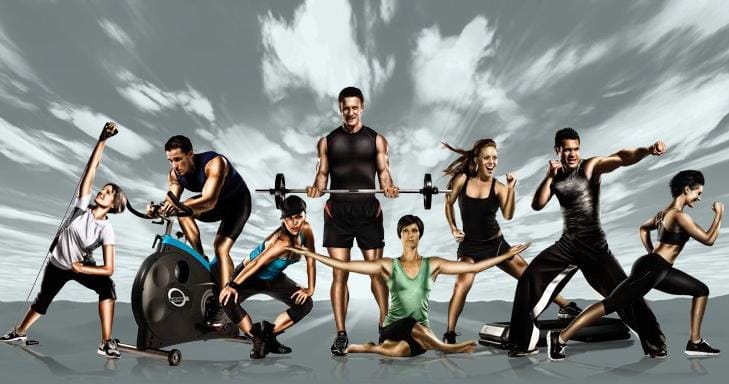 Check out some pictures of our facility!