Our boxing program's are for serious competitors and recreational clients. Each session demonstrates the technical, conditioning, mental strength and rhythmic skills necessary for this sweet science. Our boxing classes are smaller groups with open gym availability. You will learn defensive and offensive boxing skills, have the ability for sparring, conditioning programs and much more. Check us out!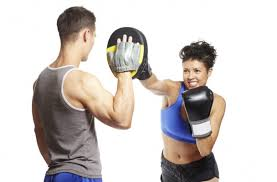 This program is a great way to get in shape and experience what it's like to train as a boxer. Learn the basics and excel at conditioning.
What you can expect:
pad work
variety of conditioning circuits
access to a few time slots within the boxing program
discount on personal or group sessions

From training camps to competition nutrition we have what you need to become a machine.
What you can expect in our competitive boxing program:
access to sparring times
pad work and training camps for fight prep
nutrition recommendations
access to all boxing program timeslots and 2 PT sessions a month
24/7 support and gym access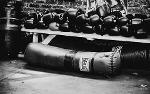 This program is designed to allow boxers to condition within set timeslots as an open gym style although the trainer will have instructions for each timeslot and be available for questions and advice.